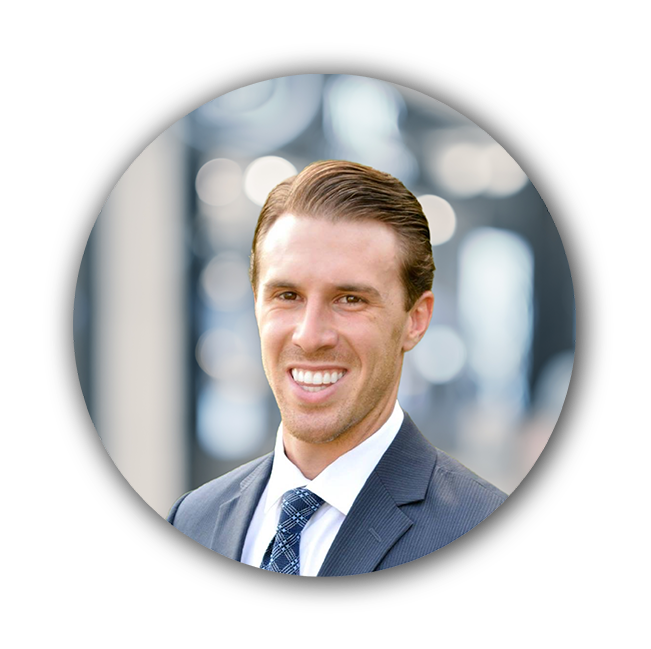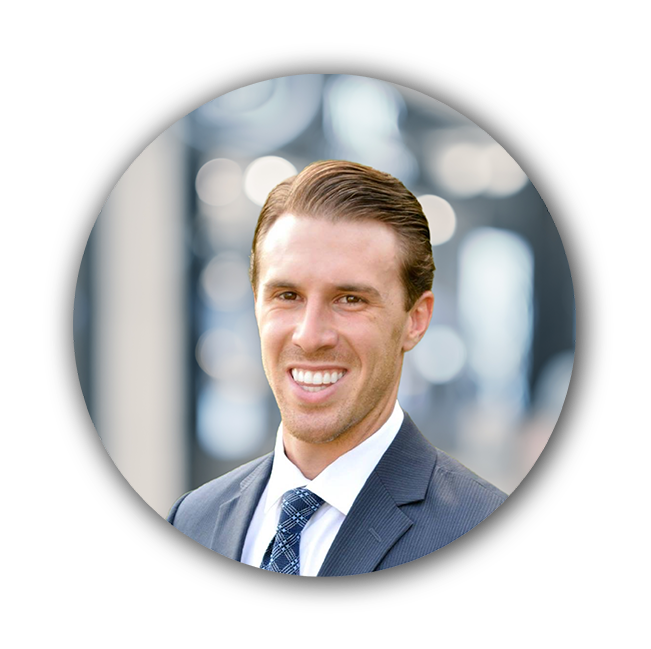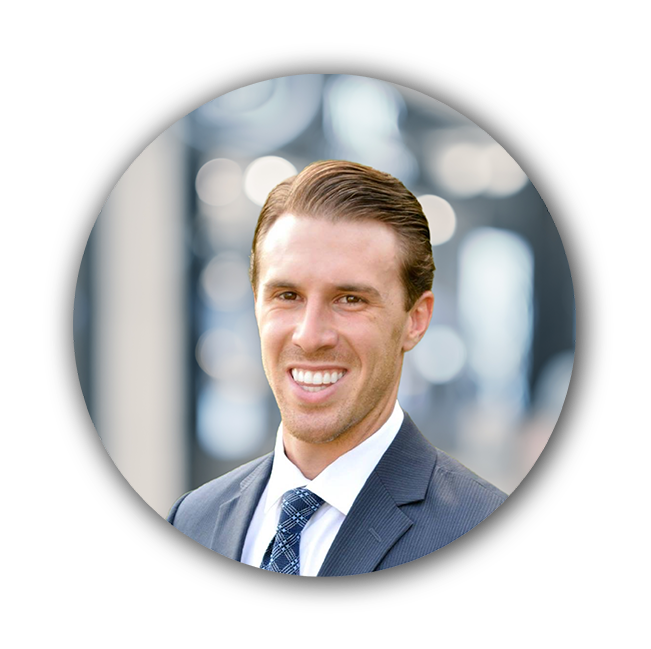 Licensed in DC, Florida, Maryland & Virginia
Jordan holds a loan originator license and coordinates the entire loan process from pre-approval through to a timely closing. With nearly a decade of experience in the financial services industry, Jordan knows how to make each client's home financing process as efficient and seamless as possible.
Jordan graduated from Towson University with a degree in Business Administration with a Marketing focus and has lived in the Southern Maryland area for his entire life. His professional activities and affiliations include membership in the Young Professionals of Baltimore and the Towson University Alumni Association. When not helping customers with their home loans, he enjoys boating, crabbing, and fishing.