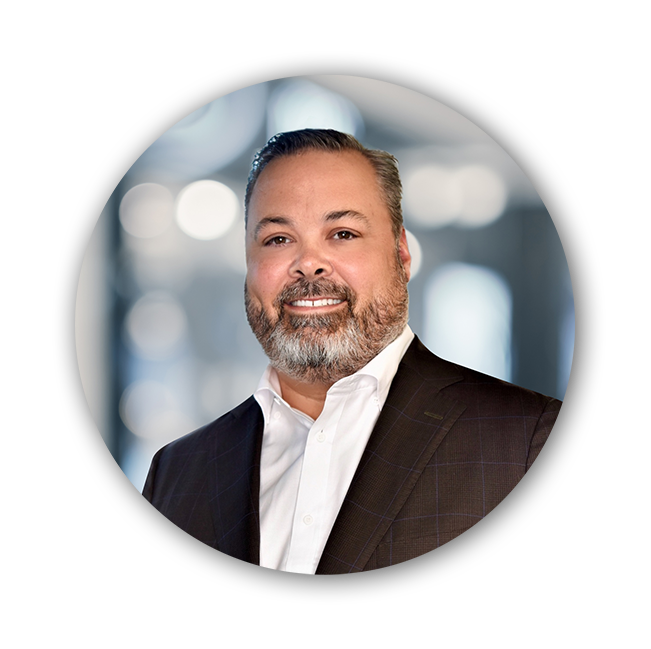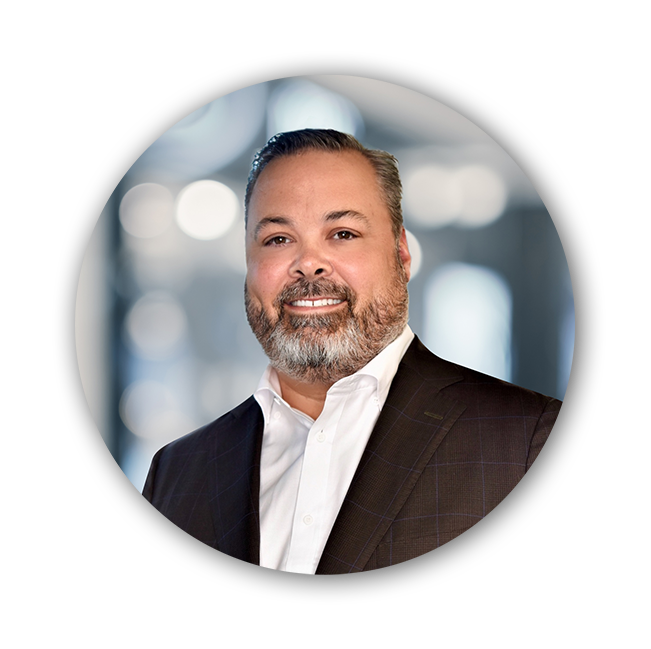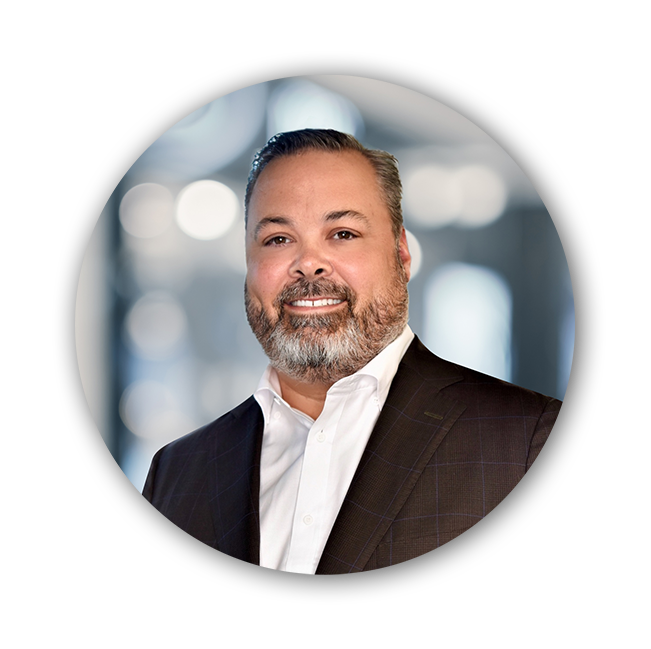 Licensed in DC, Florida, Georgia, Maryland, Pennsylvania, South Carolina, Tennessee & Virginia
The Jay Curley Team have significant experience in the many facets of mortgage lending, his clients range from first-time homebuyers to higher-end purchasers, as well as new construction and rehab projects. He has been a successful loan officer for over 20 years in Washington DC Metro area, helping to arrange more than $1 billion in mortgages during his career.
Jay and his team have partnered with top local real estate agents, financial planners, builders and other real estate and financial service professionals to provide you with the best mortgage experience customized for your personal financial story. The Jay Curley Team is redefining and elevating your experience, making it easier and more enjoyable.