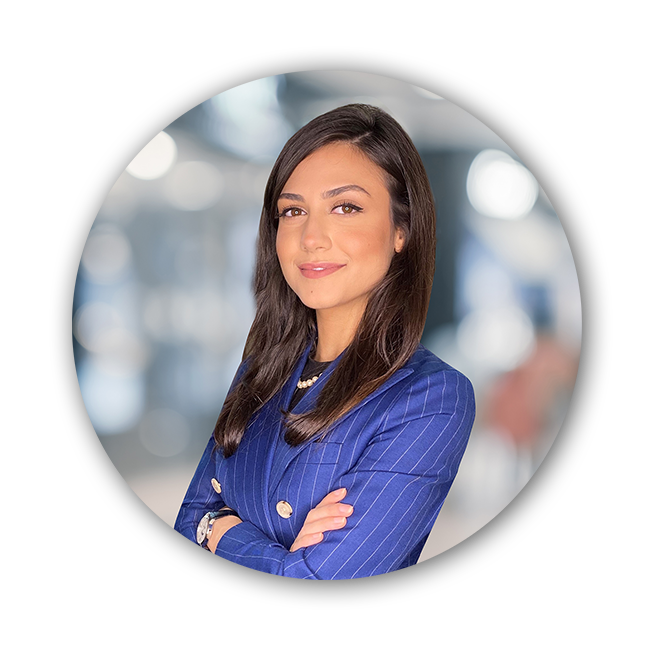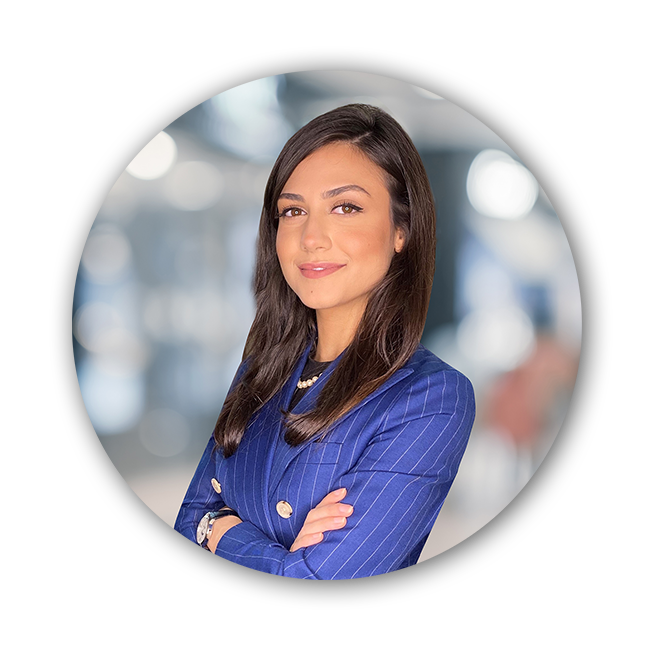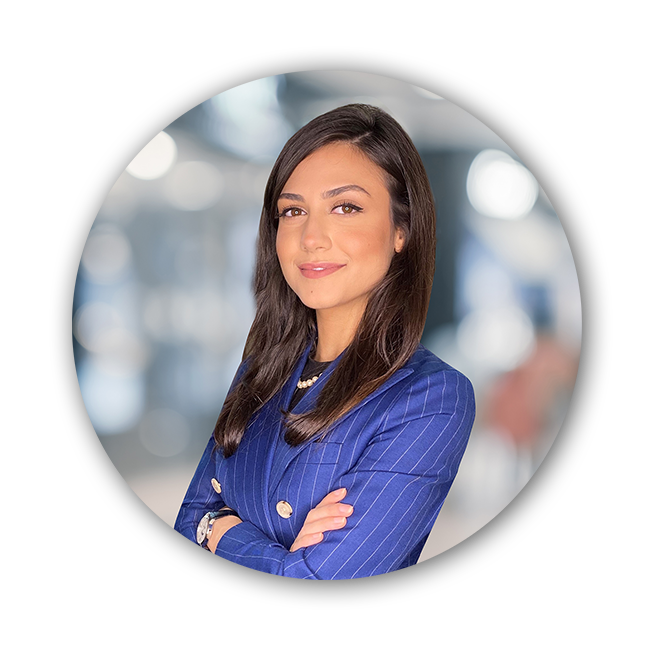 Licensed in DC, Maryland, & Virginia
Bea comes from a background in small business management. Her network in Washington D.C. has exposed her to clients from all walks of life, from young professionals to professional athletes and business tycoons. Bea is known for her "BeaSimple" promise; simplifying the mortgage process to deliver a stress-free experience from start to finish. She takes her time to analyze each client's specific financial needs and finds the best route to facilitate their property purchase or refinancing goals; aiming to build lasting friendships in the process.
Bea attended George Mason University, is fluent in Arabic and English, and is an avid hiker and consummate event host.